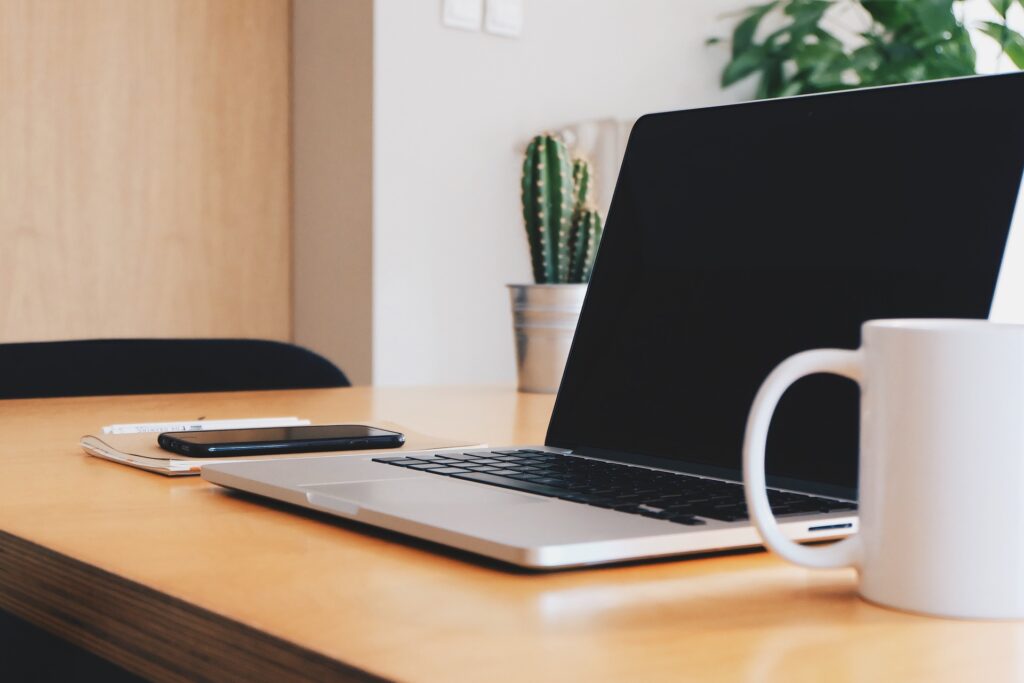 YOU NEED EXPERT TRANSLATION SERVICES.
How can I help you?
Website Localization
Website localization is essential to your company's global expansion strategy since websites are the first source of information for potential consumers. 72% of users prefer to access websites in their own language.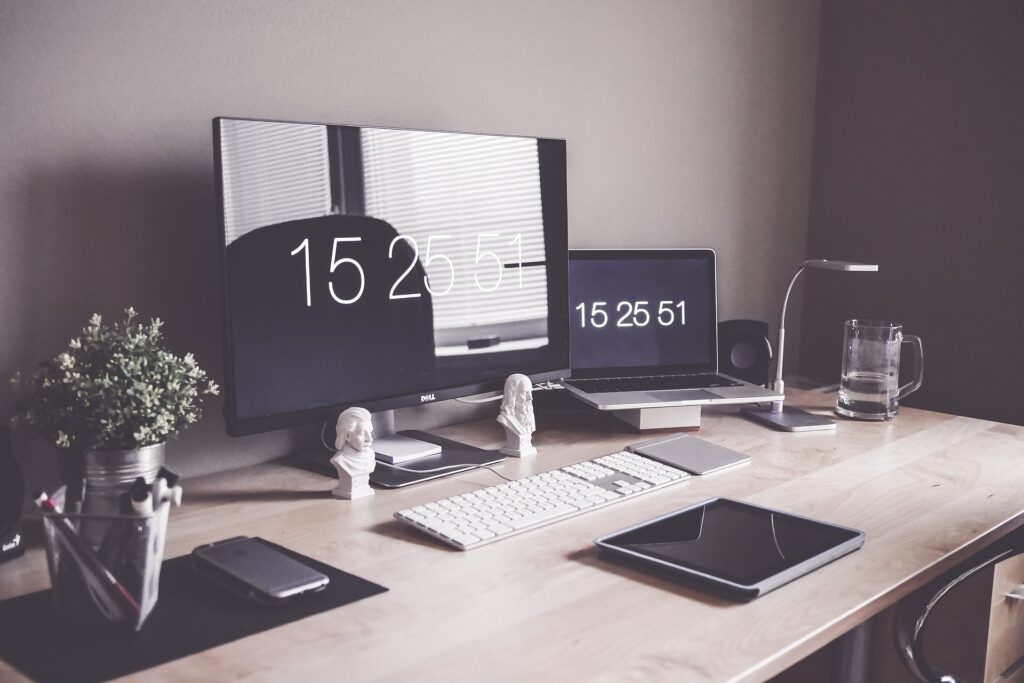 The localization of your website in other languages helps you to reach out to new clients by promoting your services with content that is useful to them.
Professional translation services enable your company to access foreign markets rapidly and on a large scale. I offer custom-tailored localization solutions to swiftly and simply translate your material for worldwide markets in Spanish, whether you run an e-commerce store, a trip booking site, or a multimedia publishing organization.
Marketing Translation & Transcreation
Transcreation enables you to tailor your brand for diverse target audiences based on their language, culture and locality. Translating marketing materials demands a unique approach—literal translations can dull the message, and neglecting a campaign's cultural context sometimes leads to misinterpretation. Transcreation services provide engaging content while maintaining quality, consistency, and efficiency.
Copywriting
Copywriting is the process of creating text for everything from brochures, billboards, and websites to emails, advertising, and blogs to raise brand recognition and, eventually, convince someone to do a specific action.
Let the magic of copywriting work on virtually every material, including blog posts, websites, emails, social media posts, press releases, white papers, and slogans, to help you convert visitors into leads and then customers.
Proofreading
Since Spanish is the world's fourth most spoken language, many businesses are increasing their presence in Spanish-speaking countries. I commit to providing accurate and excellent Spanish editing and proofreading services as I am skilled in translation and proofreading.
The editing process is sometimes just as crucial as the writing stage since poorly written content doesn't convey a clear message. However, when I proofread your work, I aim to ensure that readers can grasp the information without difficulty or confusion.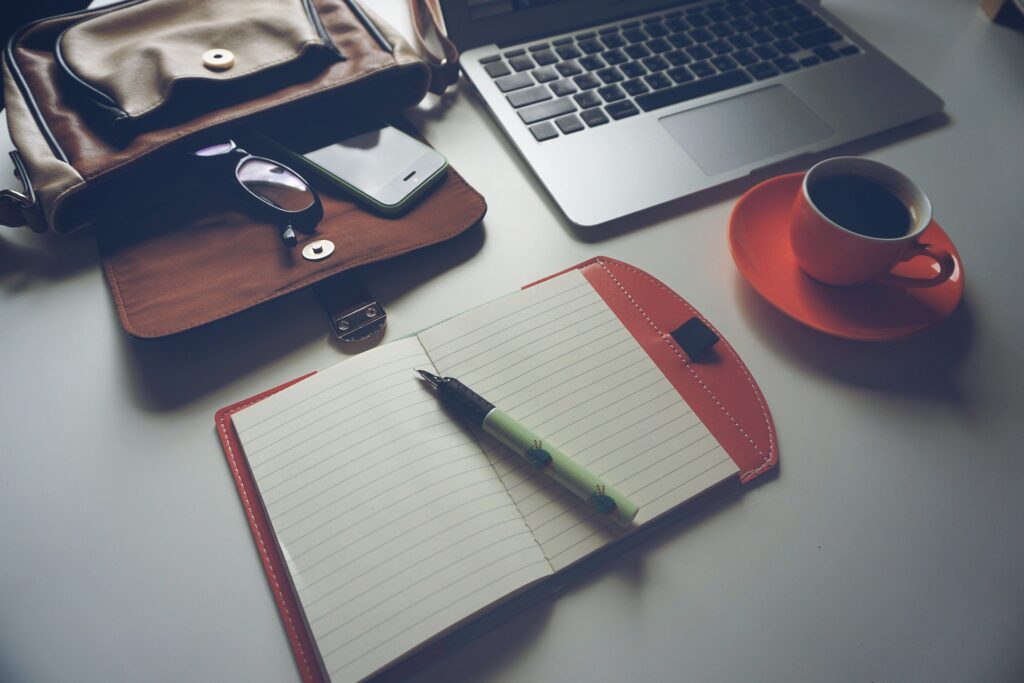 Tell me about your translation project or idea. Lets talk!